About us
UNIMAX BULGARIA Ltd.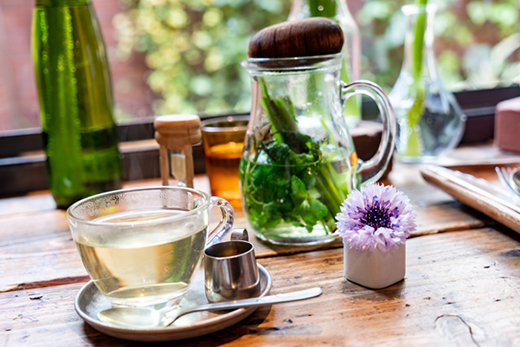 UNIMAX BULGARIA Ltd. was founded in 2004 and our main business is in the field of food processing industry. From the very founding of the company we have concentrated our efforts on the production and packaging of herbal tea and herbs and these efforts continue to this day. Our production facilities are situated in the central part of Bulgaria - in the town of Pazardzhik, on an area of 2,200 square metres and it are equipped with the machines required for our production.
The production process is fully automated. The raw materials that we use, especially the herbs we package for our teas are environmentally friendly Bulgarian products, which have certificates of quality and conformity, and comply to the necessary standards and requirements.
ASSO and LIBERTA TEAS
We are developing brands of our own - ASSO and LIBERTA under which we package and sell herbal tea on the Bulgarian market. Our product range includes 50 types of single ingredient and mixed teas.
We possess the certificates and permits necessary for the sector of food processing industry in which we operate.